As any blogger knows, posting every day keeps your readers returning to keep up to date. Blogger's wonderful little statistics charts and graphs serve as a very visible reminder of the visits you're gaining or losing, and the compulsion overtakes one to keep that trend always moving upward.
Unfortunately, to blog every day one have something to write about. Many bloggers have specific subjects for specific days, such as Monday Mysteries or the Sizzling Kiss. The only one I have found so far that I've embraced is
Flash Fiction Friday
which I picked up from my friend,
Laura Besley's blog
. (Look for a guest post from her on September 4th).
Saturdays are particularly tricky for me (as I'm sure they are for bloggers and readers alike), but I've finally hit upon a solution: Saturday Sites. In this column, I hope to share with you the sites and blogs I have discovered this week, hopefully all with a common thread. First up:
Regency Research
This very useful open
Facebook group
encourages participation, which the members do with gusto. Conversations abound, as does the information shared.
Many scholars of the genre participate, so this group proves an excellent resource for authors focused on any British era. I have had my questions immediately answers, solutions to my quandaries solved, and friendly advice given. This group is a treasure trove for historical writers.
They also share information about general writing, sales, dealing with difficulties, etc., and provided excellent support to one another. The strength and camaraderie of this group recently put a pirating website out of business.
This blog
goes hand-in-hand with the
Facebook group
of the same name. Here, forty-seven different authors share their extensive knowledge of the subject. I find something new to learn here every day.
David William Wilkin owns this blog which focuses on the Regency era. He is currently compiling (and sharing) an
extensive historical timeline
of the early 1800s with a plethora of interesting facts with which writers can enrich their own works in progress.
A prolific writer, Mr. Wilkin has published Regency novels, two which tie into the works of Jane Austen, including
Colonel Fitzwilliam's Correspondence
, a continuation of
Pride and Prejudice
, and
Jane Austen and Ghosts
, which plays off the current trend of horror stories for Austenophiles.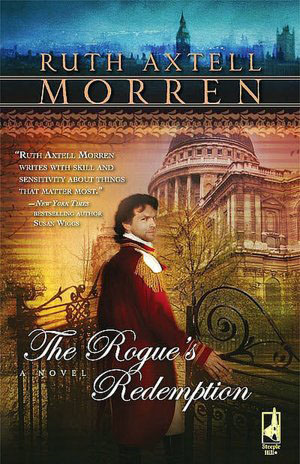 Finally, I give you author site and
blog
of journalist, author and historian M. M. Bennetts, author of
May 1812
, a book about the assassination of Prime Minister Perceval and the ongoing war with Napoleon, and
Of Honest Fame
, a companion book of skullduggery and intrigue.
I bought
both these books
and itch to read them. Unfortunately, book review requests, manuscripts and query submissions take precedence over my own personal pleasure, so I have no idea when I will get to snuggle up and enjoy.
Like Mr. Wilkin and some of the writers at Regency Reflections, Mr. Bennetts contributes to the
English Historical Fiction Authors blog
and is an active member of the Facebook group. He penned an extensive
Regency lexicon
which can be found on the
Regency Assembly Press site
.